Quickest Fudge
It is always hard coming home from vacations to Houston. Lazy mornings, food filled afternoons, plus games, drinks, and laughs all evening. Couldn't ask for anything better! I'm not going to go into any great detail over all the food we consumed. Suffice it to say there was a lot! We put the Big Green Egg to excellent use! I have never smoked so much food in my life - I now NEED a BGE at home. Ribs, brisket, beer can chicken, pizza, doesn't matter what it is the BGE can make it better. Trust me!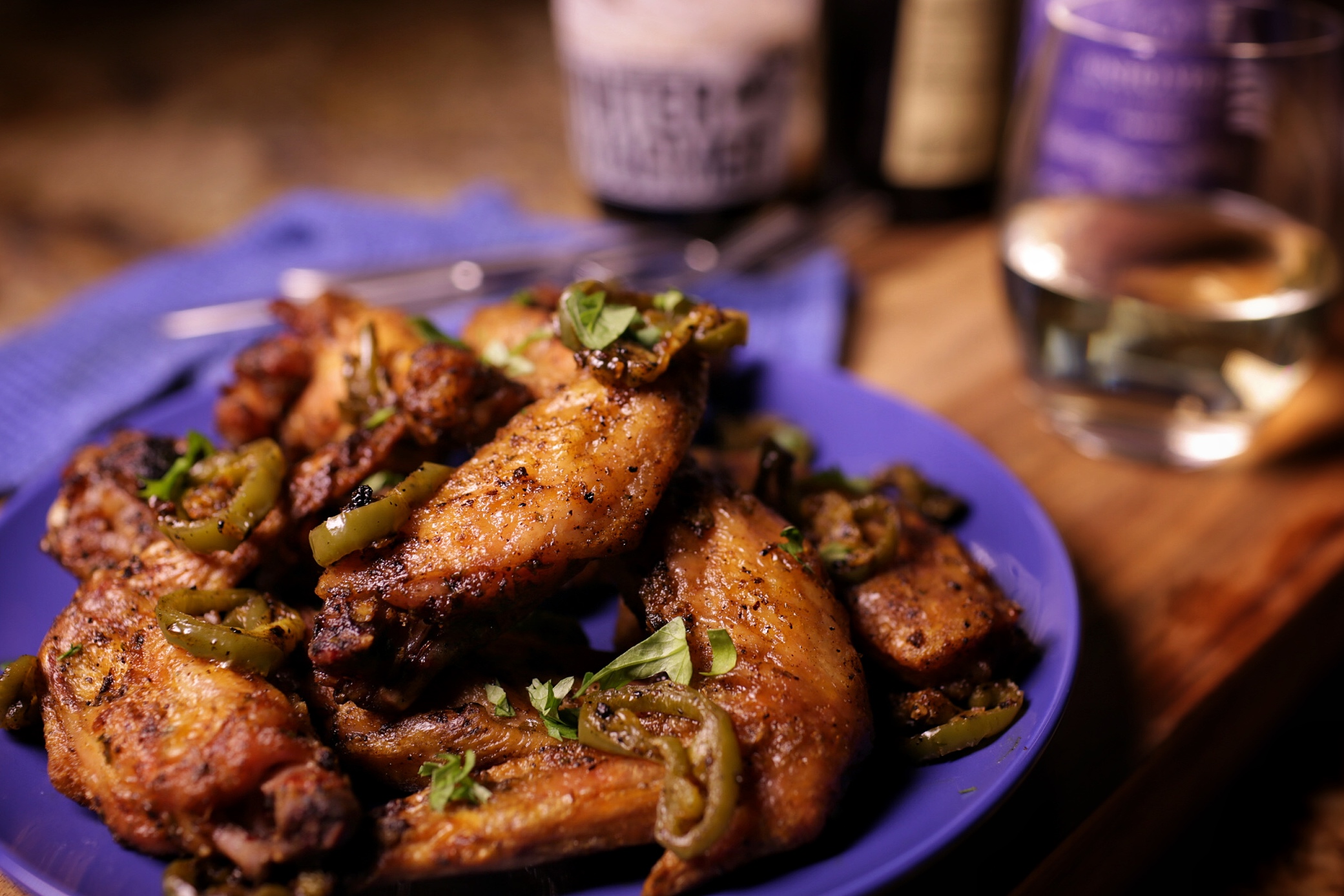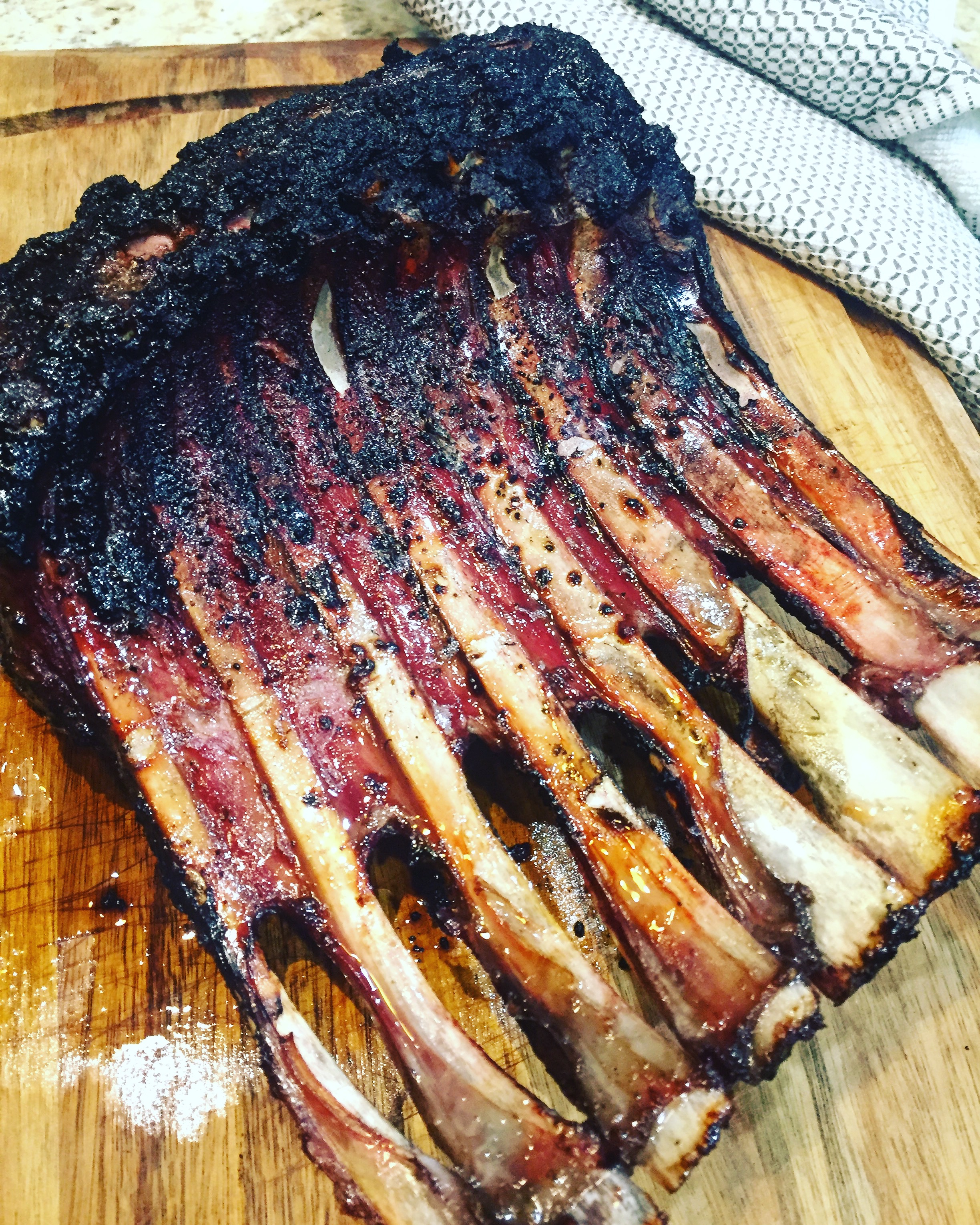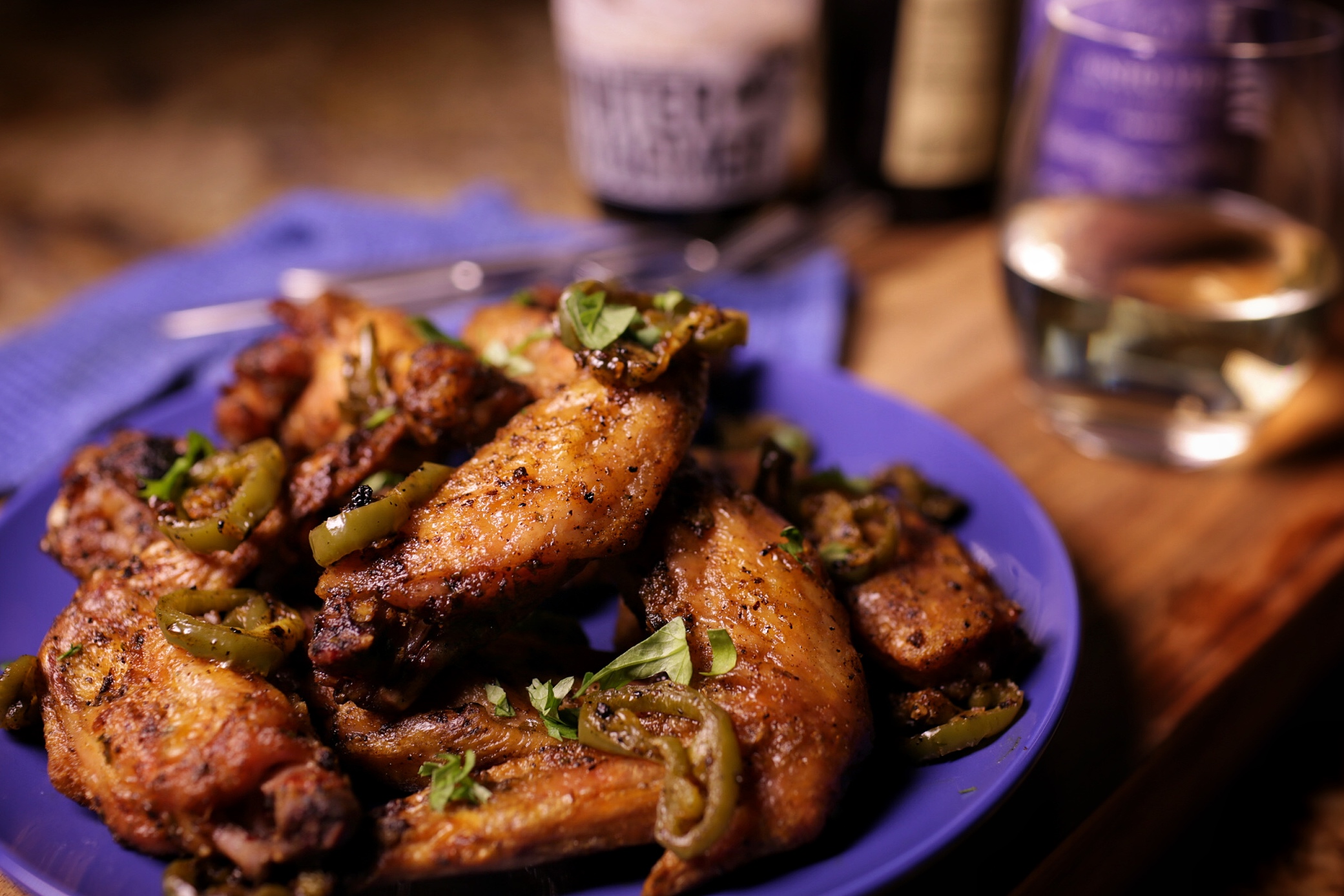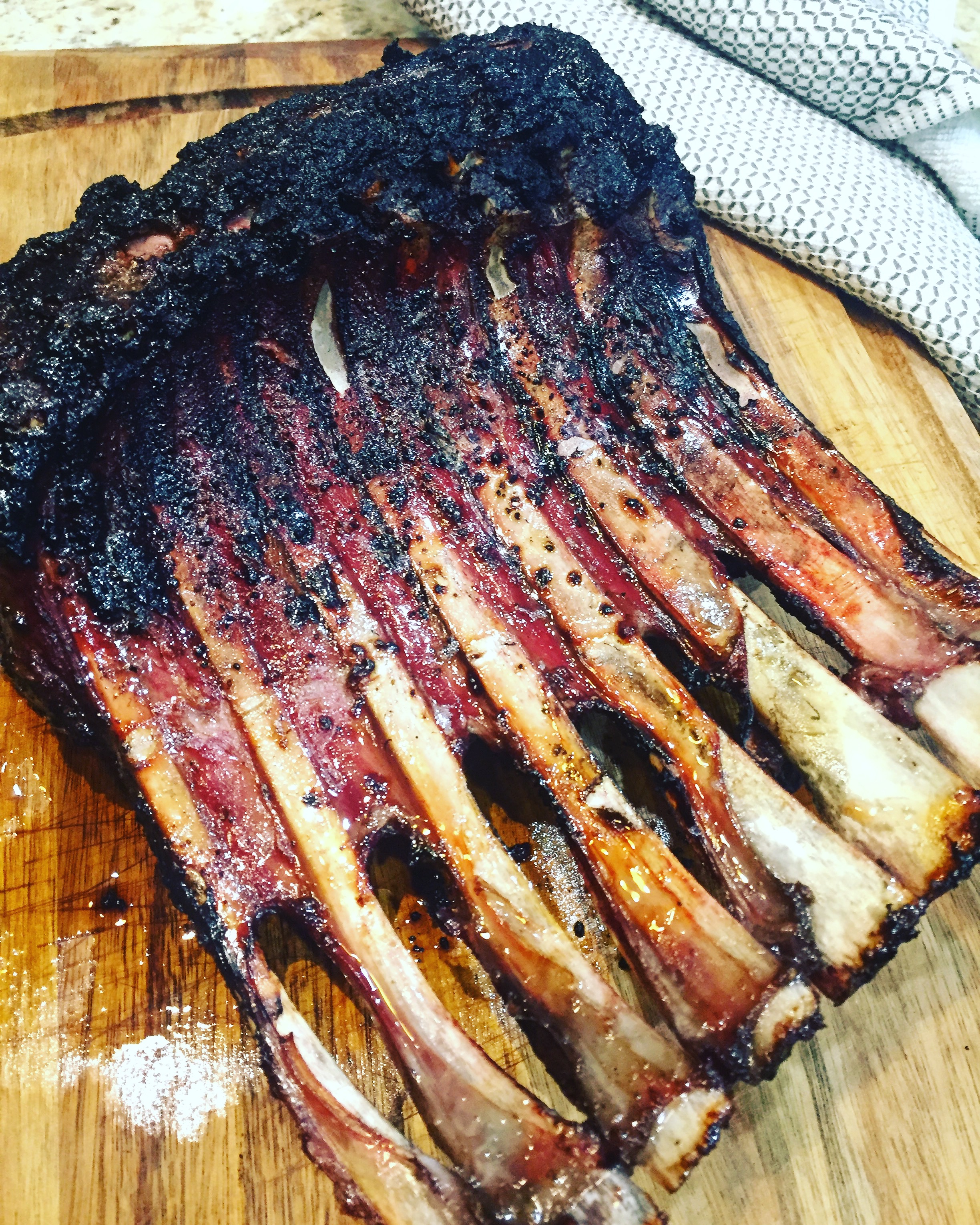 On top of all the food we would make at home we also made too many trips for some of the best Mexican food I have ever had. Fresh, thin tortilla chips, amazing salsa, glorious queso and all the tacos tejanos a girl can eat. *drool* Oh and how could I forget the only margaritas I have ever enjoyed! Definitely need to learn to recreate them.
Now that I'm home I'm having to get back to normal life and get everything ready for the holidays. Not as easy as it sounds.... I miss patios and margaritas! But alas baking, rain, and Christmas are in my cards now (not too shabby I suppose).
So in an effort to get back into the baking/holiday spirit I whipped up a batch of my fudge. BUT to make it a bit more interesting I topped it with a layer of cookie butter. Yikes! This stuff is dangerous! And it takes no time to make so is the perfect hostess gift for those last-minute holiday party invitations. As per usual I used my 8x8 pan but with the added sweetness of the cookie butter it would work better in a 9x13... and don't forget the sprinkling of Maldon sea salt on top (looks pretty and helps to balance the flavours). Use of dark chocolate chips would also tone down the sweetness (all comes down to your preferences).
Quickest and Easiest Fudge
2 tbsp unsalted butter
2/3 C evaporated milk
1 2/3 C granulated sugar
1/2 tsp kosher salt
2 C mini marshmallows
1 1/2 C semi-sweet chocolate chips
1 tsp vanilla
1 jar cookie butter
Maldon sea salt
Line a 9x13 pan with parchment paper (or 8x8 if you want thicker pieces). Set aside.
In a medium bowl mix together the chips and marshmallows. Set aside.
In a large sauce pot mix together butter, evaporated milk, vanilla, sugar, and salt. Bring to a boil and reduce to medium. Stir constantly, occasionally allowing it to boil, for about 5 mins. Remove from heat and stir in the chips and marshmallows. Keep stirring until marshmallows dissolve and mixture is smooth.
Pour into prepared pan and allow to cool. Meanwhile melt the cookie butter until just pourable. Pour over top of the cooled fudge and place in fridge to set fully. Top with sprinkling of Maldon sea salt. Slice and enjoy!
I would love to see what you've been making. Share your posts on Instagram and be sure to tag with #ragebake !